Are you looking for a Comics Essex?
At New Dawn Comics in Essex, our range of comics is undeniably excellent, with a wide selection including the latest weekly DC, Marvel, Indie Comics, Back Issues and TPB. Having collected comics for many years myself, I understand completely the fascination many have with the comic world, aiming to provide other comic book lovers with a perfect place to buy their favourite issues and figurines. With my interest in comics beginning at a young age, I've gained a wide knowledge of the most popular, meaning that you can trust you are purchasing from a knowledgeable and reliable source.
So, if you're in Essex and looking to build your collection of Comics Essex, or start a new one, we would love for you to come and visit our store or call us today and explore our world of comics!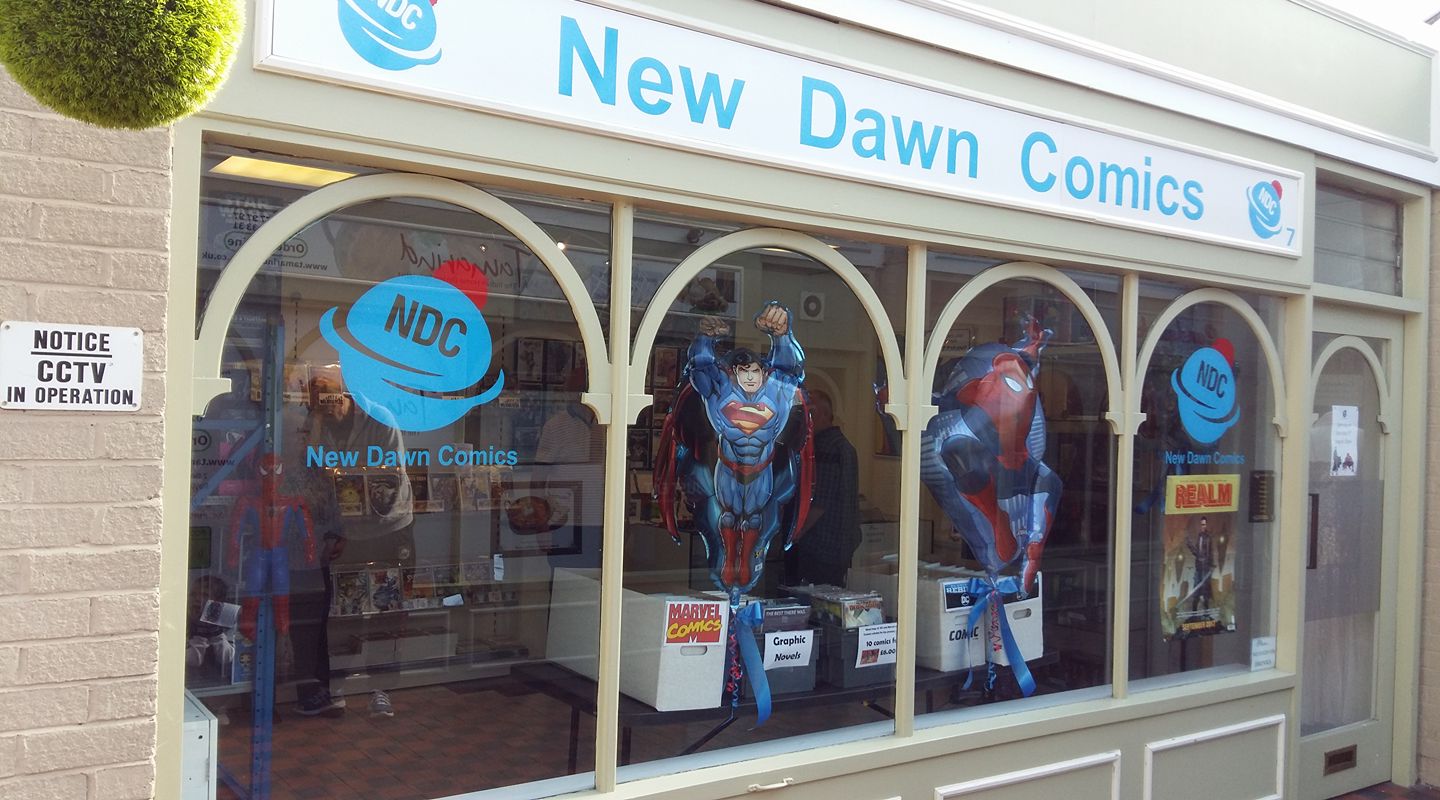 7 Berrys Arcade, Rayleigh, Essex, SS6 7EQ