Are you looking for a manga bookstore near you?
New Dawn Comics are a manga bookstore near you. We stock a range of manga books and are sure to have something you'll love! At New Dawn Comics in Essex, our range of comics is undeniably excellent, with a wide selection including the latest weekly DC, Marvel, Indie Comics, Back Issues and TPB. Having collected comics for many years myself, I understand completely the fascination many have with the comic world, aiming to provide other comic book lovers with a perfect place to buy their favourite issues and figurines. With my interest in comics beginning at a young age, I've gained a wide knowledge of the most popular, meaning that you can trust you are purchasing from a knowledgeable and reliable source.
With a spectacular range of manga books, we know what our fans love, providing some of of the most recognisable manga in store.
Contact us
So, if you're in Essex and looking to build your collection of manga, or start a new one, we would love for you to come and visit our store, call us today or follow our facebook page and explore our world of comics!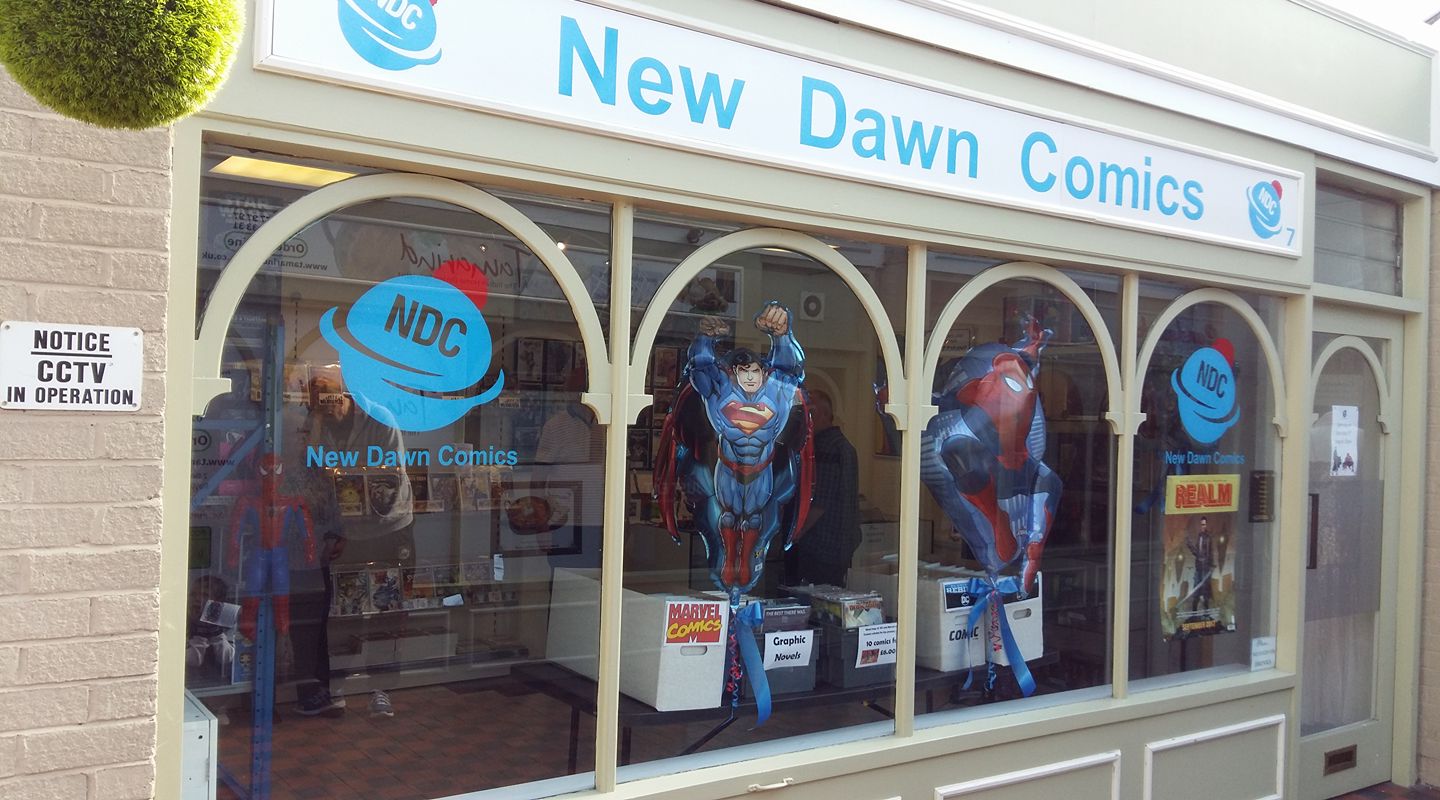 7 Berrys Arcade, Rayleigh, Essex, SS6 7EQ